Simple Products in a Complex World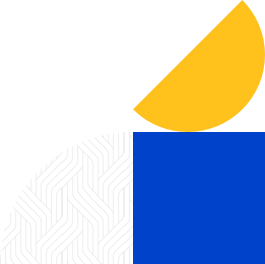 Super Fast Performance
Vivamus magna justo, lacinia eget consectetur sed, convallis at tellus

Easy Customization
Vivamus magna justo, lacinia eget consectetur sed, convallis at tellu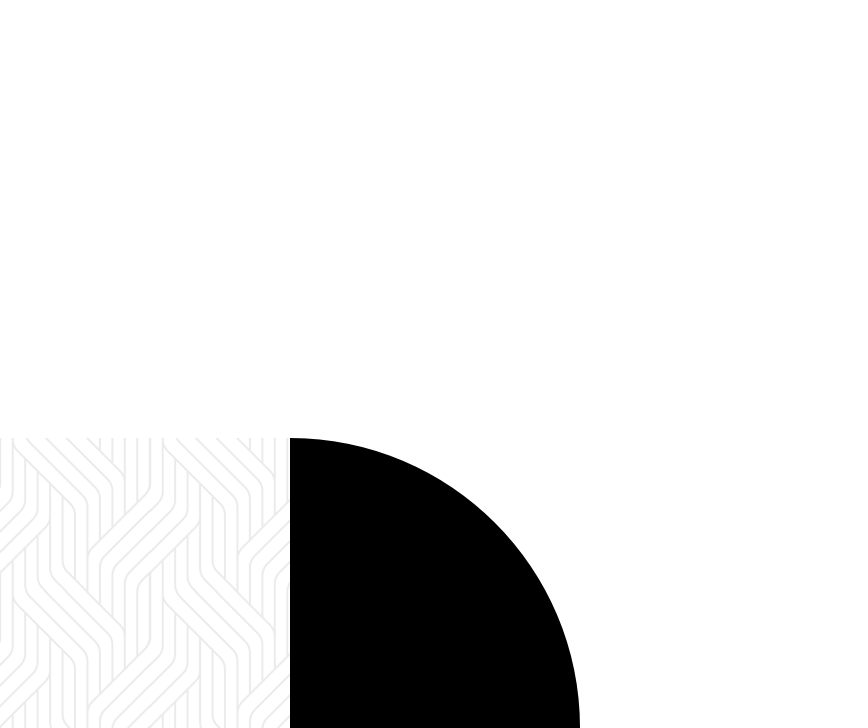 Payment Integrations
Vivamus magna justo, lacinia eget consectetur sed, convallis at tellu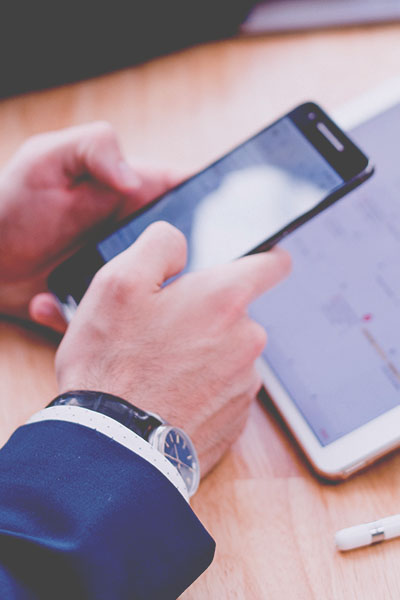 An online presence that stands out.
Our easy-to-customize templates are crafted by world-class designers to help create the web's most expressive online stores, websites, and applications.

Small Footprint. Big Impact.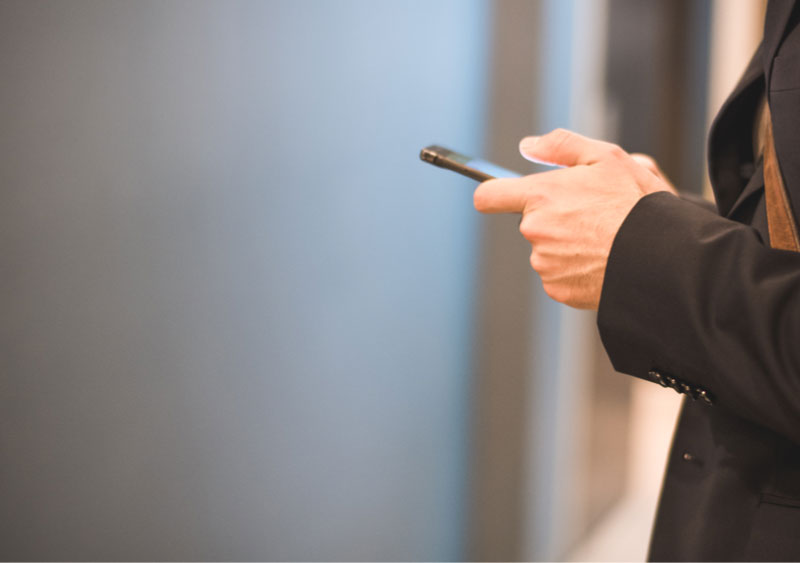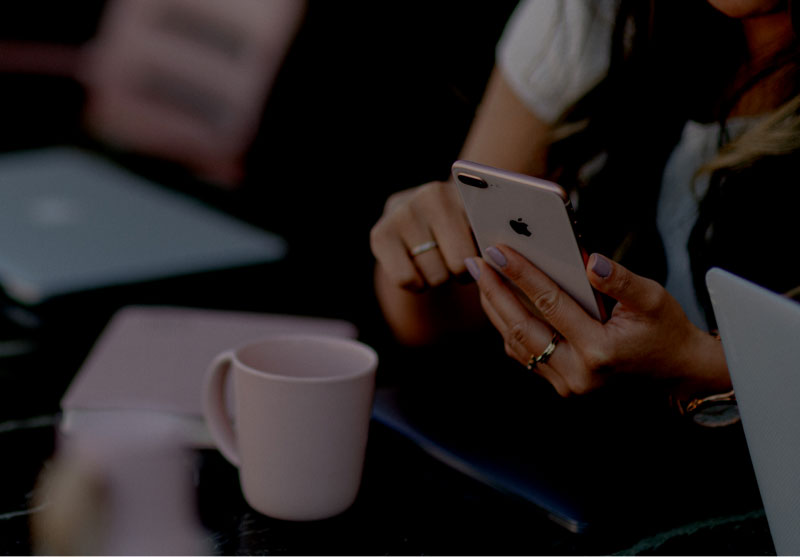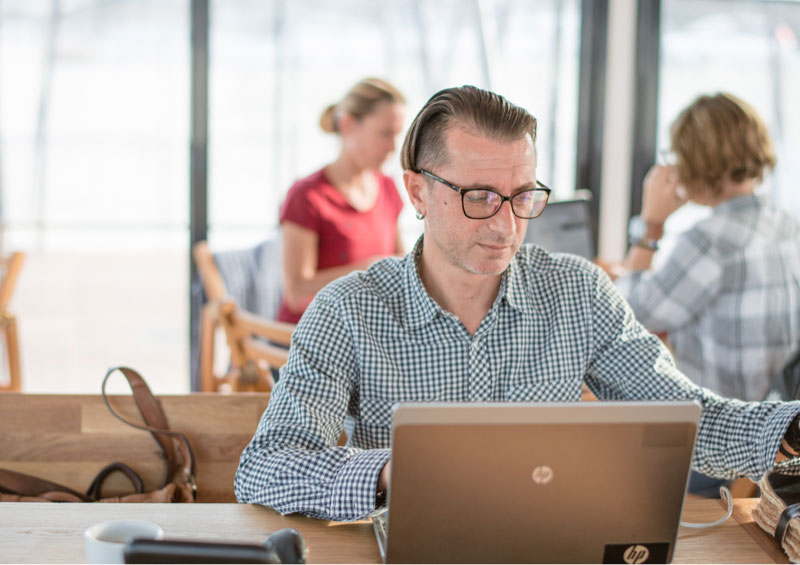 Satisfaction Guaranteed
Your success drives our reputation, so we make sure we can meet your needs before we make a commitment to you. And when we make that commitment, we back it up with an unconditional guarantee.

Start an online business
Create a business, whether you've got a fresh idea or are looking for a new way to make money.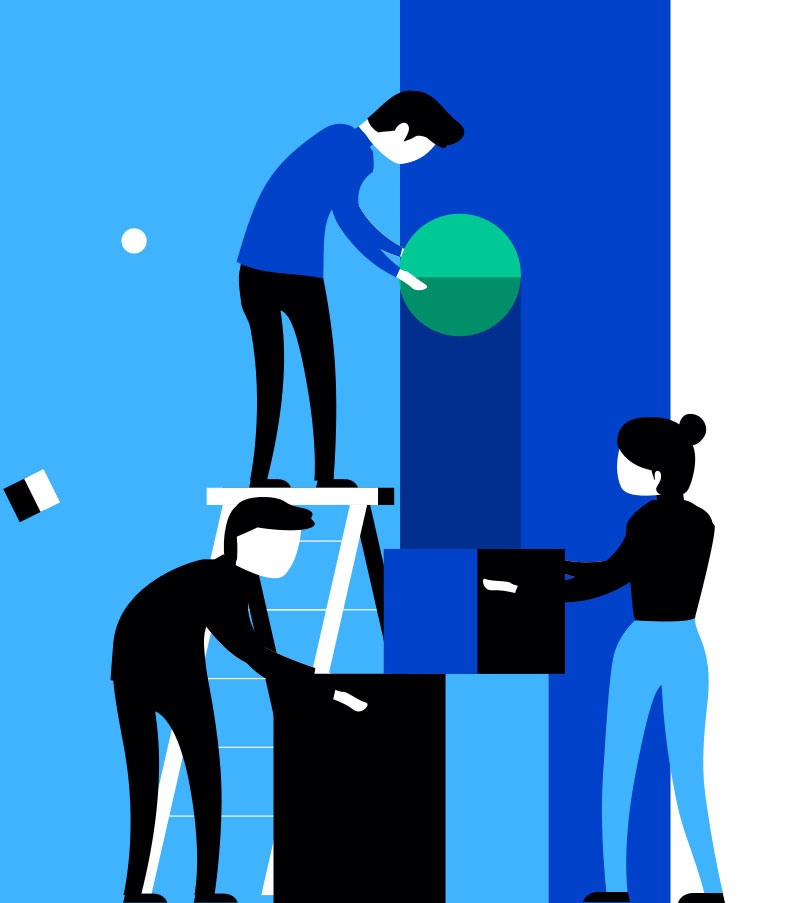 Design with Freedom
Spark creativity and craft beautiful store experiences with design tools that know no bounds.

Outperform the Competition
Deliver lightning-fast commerce experiences that keep your customers coming back for more.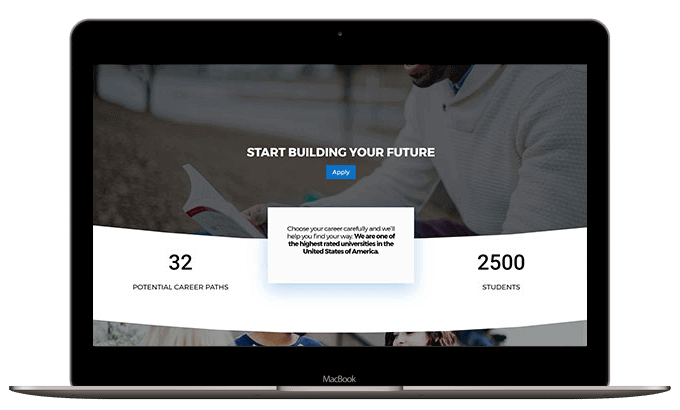 Multiple Payment Gateways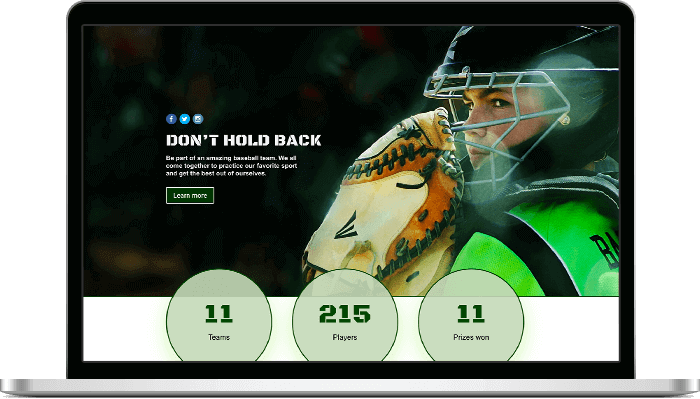 Social Login, Google Captcha
Orders, Invoices, Subscription and many other features...!!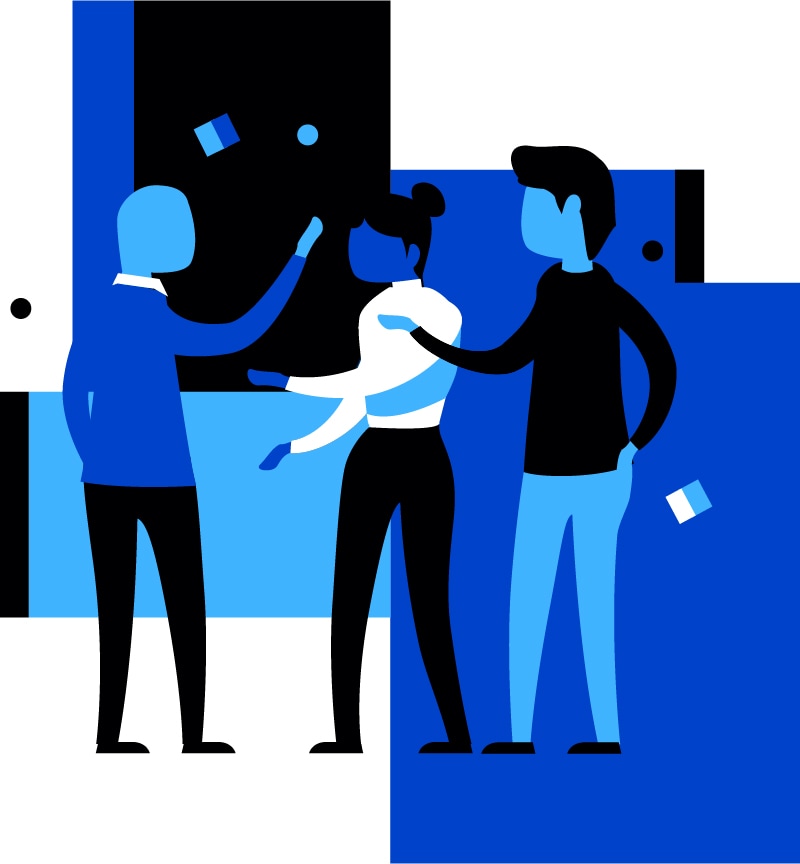 FAQ
Frequently Asked Questions
Can I have a customised service package?
We provide packages to suit the requirements of all types of businesses and individuals. But if at any point you feel that you want a special package, our sales, and business representatives are always there to customize a service package for you including all the desired services at the best prices available in the market. You can send us a free obligation quote and have a live chat with our representatives at any time to customize it according to your needs.
What are the different payment options available?
You can pay us via your cards.
A1D4 is powered by Stripe Payment Gateway and is absolutely secure.
Will I be getting estimate before I confirm my project?
Yes, we send you a formal quote with an estimated time and price breakup, you are free to accept or reject and are under no obligation to select us however we expect you to let us know about your concerns and objections so that we can re-evaluate the proposal and project scope, and submit you with a proposal that suits your preferred budget and timelines.
Do you have any ready to go eCommerce System?
Yes, we have an online eCommerce system which is a fully customizable and expandable solution. It already has in-built features which are required on an eCommerce website to boost sales.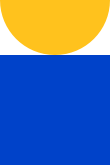 "Provides competitive rates and easy-to-use tools to start up our eCommerce website. We are glad we have chosen you guys."
Norman Frank
CEO, Crosswill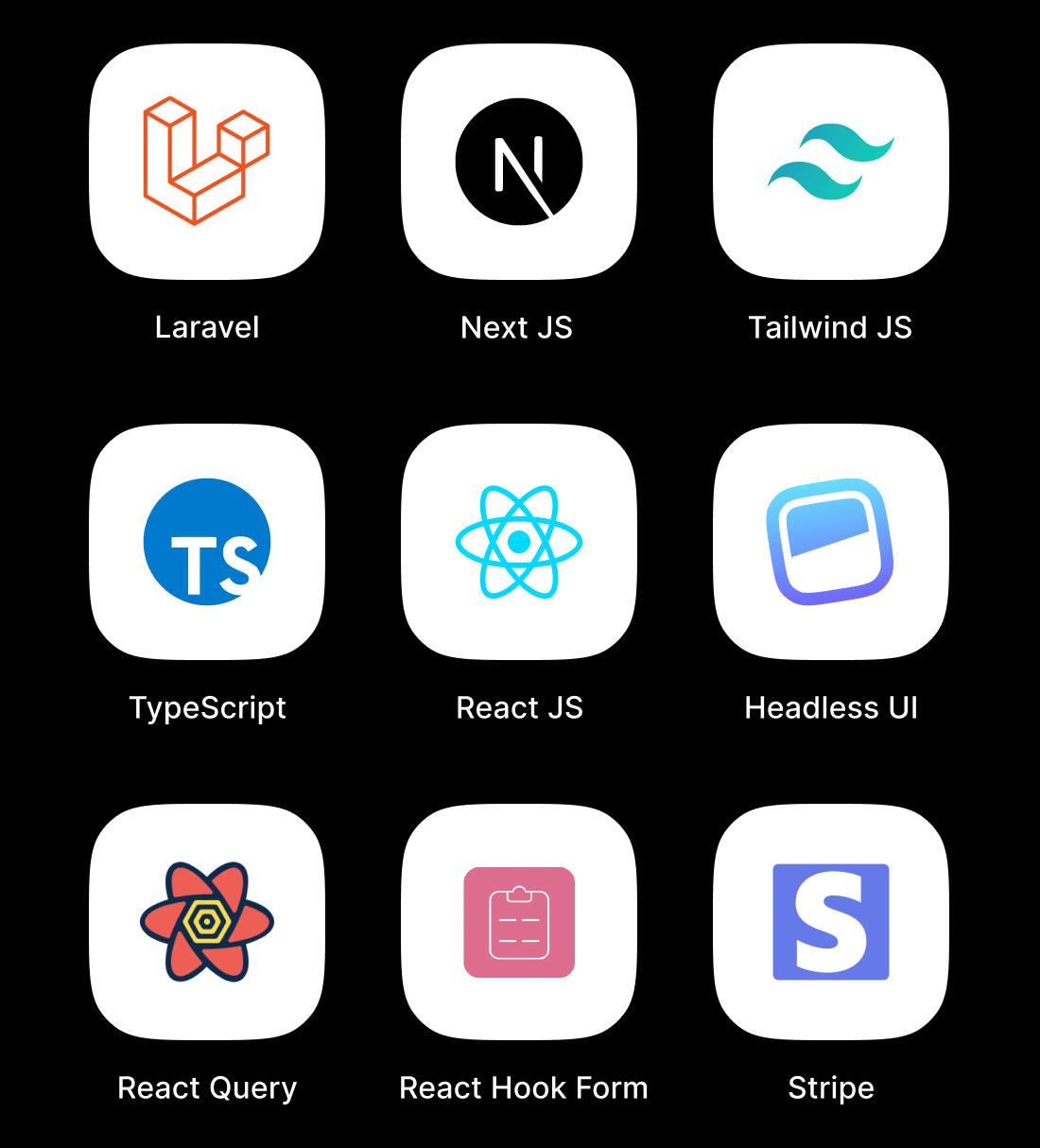 Tech
Modern technologies we have used to build the applications

Basic
$49
Ideal for new eCommerce businesses
Advance
$98
Ideal for expanding businesses with consistent online sales
Pro
$187
Ideal for established businesses with high-volume sales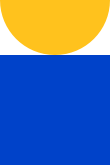 Used by Leading Companies






Contact Us
Get In Touch 24/7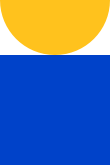 Any requirement that you have, we have got you covered with our varying specialities
Services we offer